Each country has specific requirements on the size and content of their passport photo, (Printed and/or Digital formats) for the U.S. passport and visas, USCIS, Canada, Australia, China, UK, EU countries, Schengen Visas, and countries all around the world. We understand this and have those requirements ready to go!
Digital Passport photo format and Passport Photo Prints for more than 180 countries worldwide.
for U.S. passport, Immigration applications (green card, citizenship, EAD card, H1-B/DS-160, DV Lottery), India Passport pictures (and many more) the format is 2" x 2" or (51mm x 51mm)
China passport and visa photos the format of 33mm x 48mm is the requirement.
Australia, Schengen Visa, Chile and others format of 35mm x 45mm is the standard.
Canada Passport photo: 50mm x 70mm (with Leetone Photo studio stamp and date on the back)
EU passport Photo and United Kingdom UK (Digital with code also available)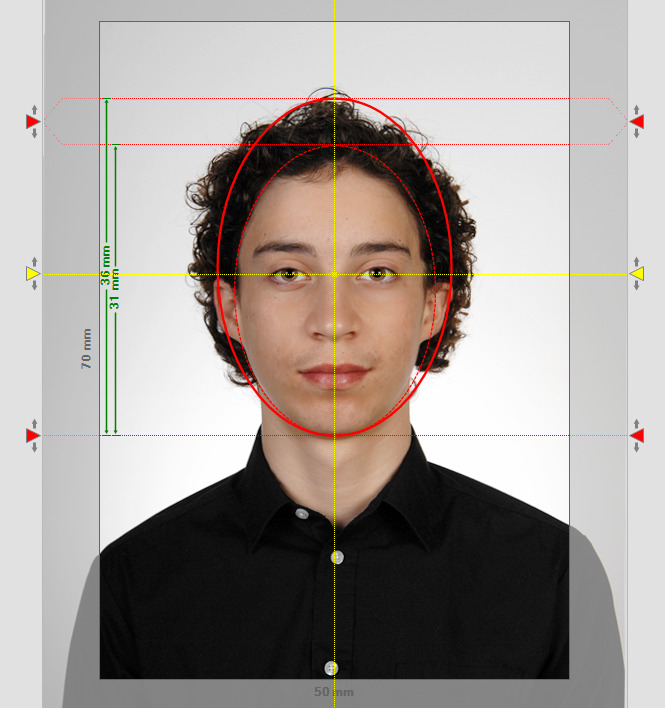 Canada Passport Photo 50x70mm
Studio Stamp and date in the back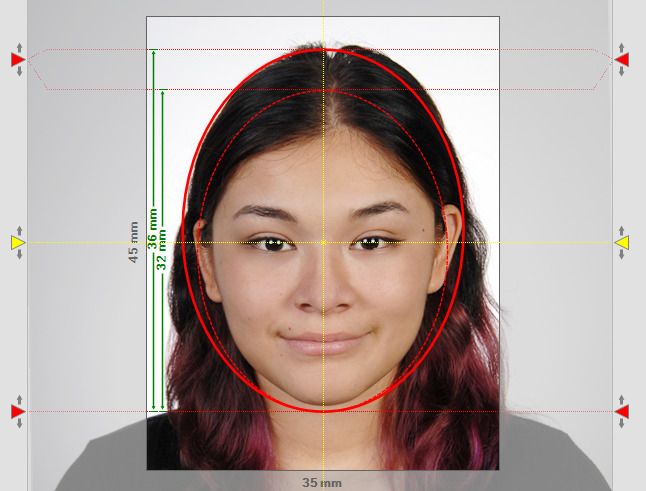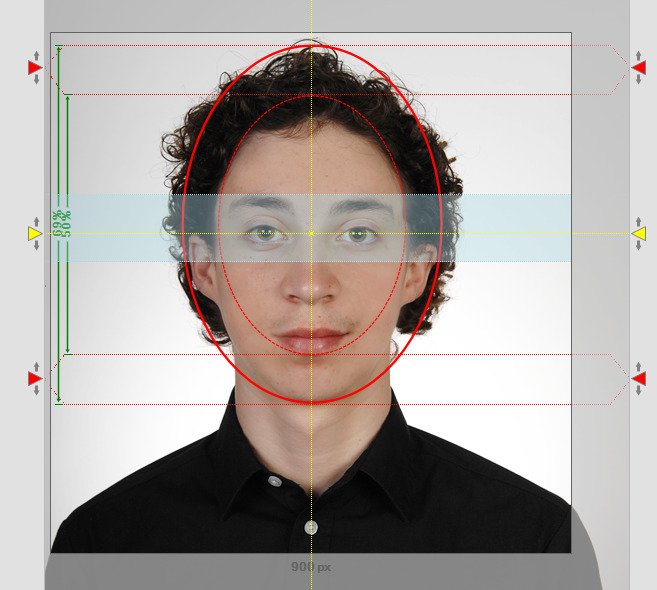 INTERNATIONAL PASSPORT PHOTO
LEETONE Photo Center specializes in provide Passport Photos for more than 180 countries since 1978. Make an appointment or just walk-in and be confident that we will take care of each of the requirements
UK Digital e-Passport Photo with Code
(Upon request)
-You can apply for a British passport directly on the government page gov.uk.
-GDPR Compliance (UE)
-ICAO Certificate
-SECURE CLOUD STORAGE (SCS)
The GDPR – The General Data Protection Rules, the new data protection law coming into force on May 25, 2018.
DIGITAL PASSPORT PHOTO with CODE for any country through our Secure Cloud Storage Service.
China, Canada, USA, India, etc.
(Upon request)
-ICAO Certificate
-SECURE CLOUD STORAGE (SCS)
BOOK ONLINE
Click to call (415) 391-9890 or book online.
Open Monday through Friday from 9am to 4pm.
WALK-INS Welcome